WORSHIP
Shout for joy to the LORD, all the earth. Worship the LORD with gladness; come before him with joyful songs. Know that the LORD is God. It is he who made us, and we are his; we are his people, the sheep of his pasture. Psalm 100 verses 1-3.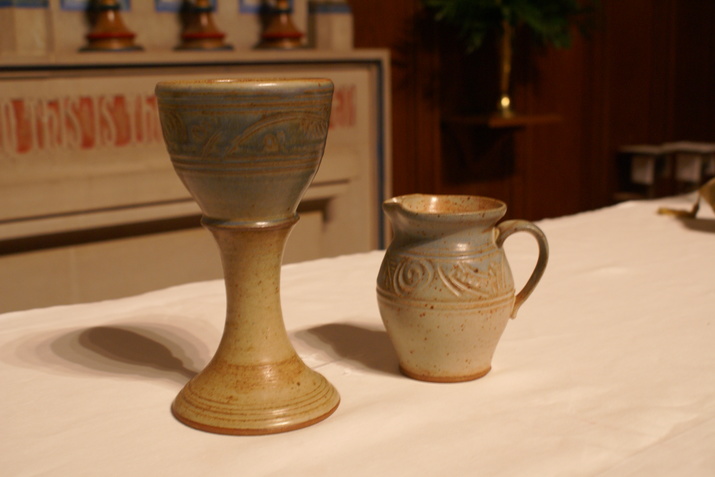 SERVICES
—10 AM ZOOM worship services during shutdown —- JOIN US!
St B's has Sunday Services at 8 and 10:30. Additionally, there are Weekday, Seasonal, Musical and Special (marriage …) Services.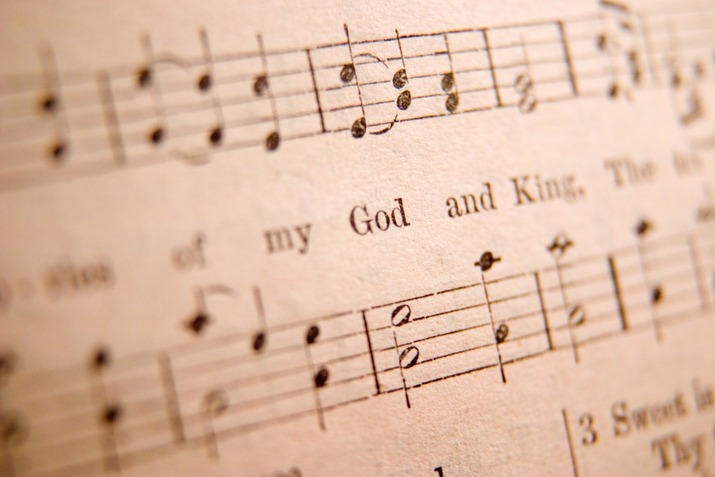 MUSIC
Be it spirited congregational singing or inspired, high-quality ensemble performance, music is important to our life of communal praise and prayer at St. Bartholomew's.