ADULT FORMATION
We offer a variety of Christian Formation for adults, including Bible study, theology, Church history and practices, social and cultural issues, and more. These programs are open to everyone and no registration is required.
FAITH FORUM – SUNDAY
We are currently meeting via Zoom bi-weekly to discuss the Bible, theology, social issues, and more.  During these socially-distanced times, we are meeting on Sunday mornings from 9 to 9:45 AM.
Please note this is a different zoom link than the one used for Sunday Services. 
Join Zoom Meeting
https://us02web.zoom.us/j/89594270175?pwd=Ti93WmNGcE9MNHljTWRNZnM4YU1BUT09
Meeting ID: 895 9427 0175
Passcode: 490511
Phone number to call in: 301-715-8592
SPRING 2021
February 14   Thomas Bray (Flo)
February 28   What is Lament (Ann Boyd)
March 14    How to Lament (Corinne Bowmaker, et al)
March 28    The History and Journey of Women's Ordination (Joe Twist)
April 4    Easter (no Faith Forum)
April 11    Why did Jesus have to Die (Thelma Smullen)
April 25    That Little Voice: a video
 May 9    Native American Spirituality (Cynthia Wagner)
May 23    What Have We Learned this Year — About Anything
CHRISTIANITY AND RACISM
(LENT WED.)
WHEN:   We will gather by Zoom at 6:30 pm over dinner.  Sessions run from 7:00 pm to 8:15 pm.
HOW:   Using a different Zoom link for Sunday Services
Join Zoom Meeting 
https://us02web.zoom.us/j/89015625675?pwd=WU1xYisza3d5dnpzbEE0MnBhZVI1UT09
Meeting ID: 890 1562 5675
Passcode: 703085
Phone number to call in: 301-715-8592
WHAT:   Our time together will include a presentation, small group discussions, and the chance to end with a bit of worship.
February 24: Racism and the Bible with Flo
A complex truth in our Bible. We will look at the various types of enslavement in the Scriptures as well as the different words used.
March 3 and March 10: The History of Racism and St B's with Corinne Bowmaker and Pat Alt
Announcing! All new! You may have heard St B's history before, but it was not the whole story. There's so much you haven't yet heard.  Come, join, and learn!
March 17: Personal Conversations with Heather Neil, Celeste Thurston, and Joe Twist
March 24: Implications for Today with Daphne Cover and Nicete Moodie
Leaders from the Faith Forum group will have an open and honest discussion regarding race and how it is interwoven in many aspects of our day to day lives.
WHY:   Christianity and Racism is a complex topic. But it is an essential issue to understand in order to be faithful and responsible children of God. You might think it is abundantly clear, Not so much.
Ergo the Adult Formation team has crafted a curriculum to address this very topic. This year is Part One.
There is lots to explore and share.
For St B's, a multicultural congregation this is pretty essential.  (complete flyer)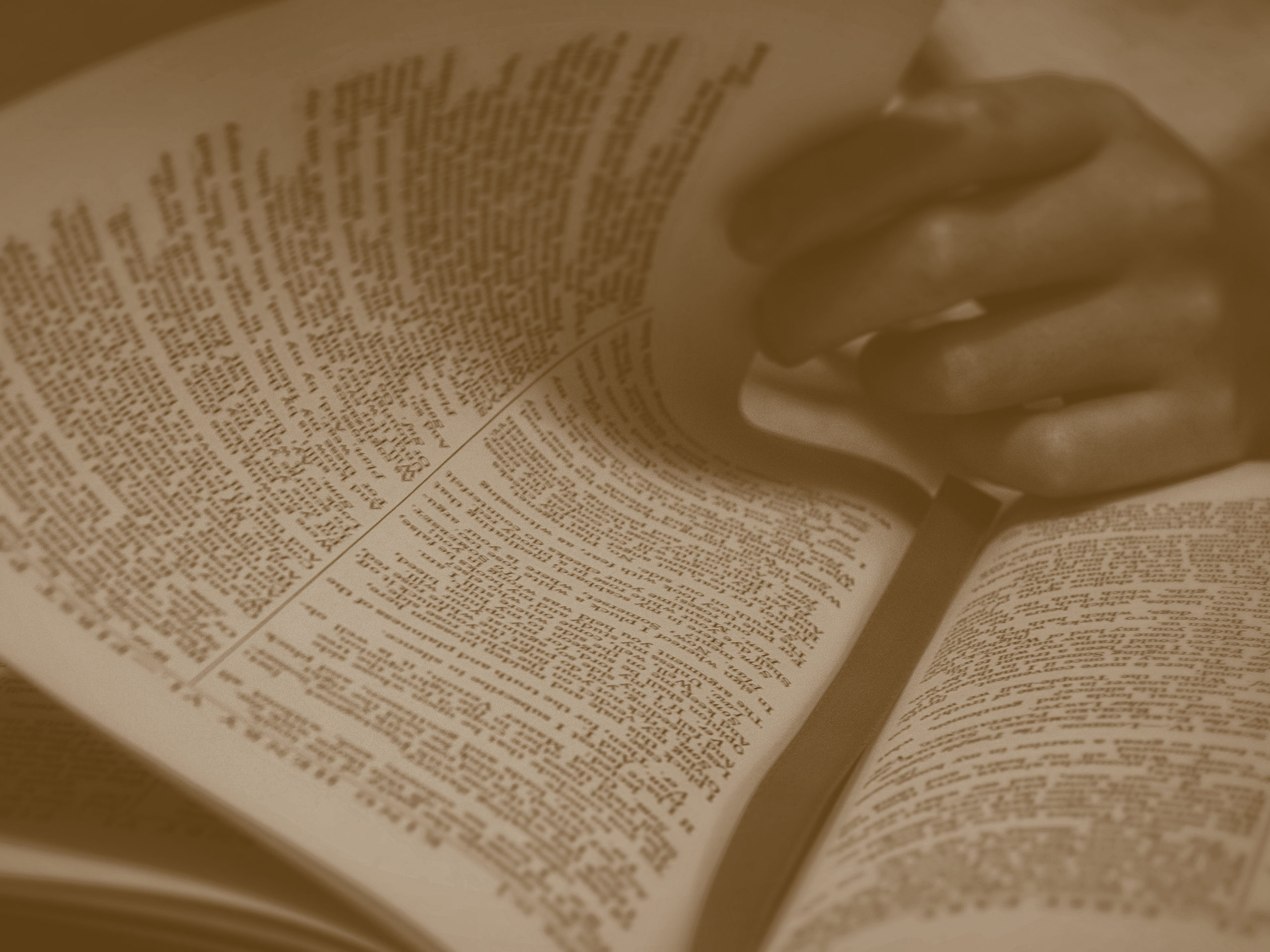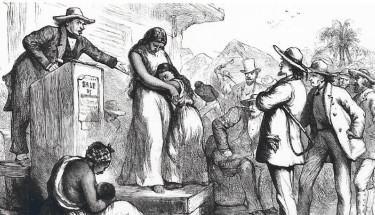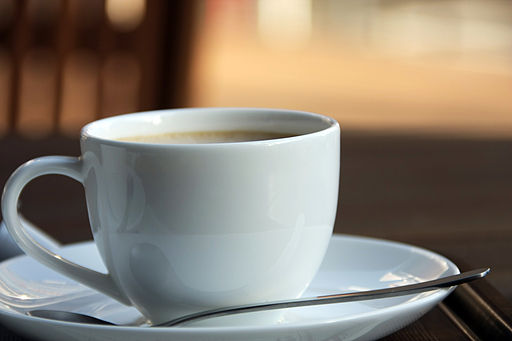 INQUIRER'S CLASS
We meet in the Parish House from 5:30 to 7 p.m. on Mondays. We are exploring what it means to be an Episcopalian. Course topics include church history and development, seasons of the liturgical calendar and lively discussions on a range of topics (authority in Anglicanism, scripture, tradition, reason and more).
Almighty and eternal God, so draw our hearts to you, and so guide our minds, fill our imaginations, and control our wills, that we may be wholly yours, utterly dedicated unto you; and then use us, we pray you, as you will, and always to your glory and the welfare of your people; through our Lord and Savior Jesus Christ. Amen.